What Happens When a Defendant is Re-Arrested While on Bond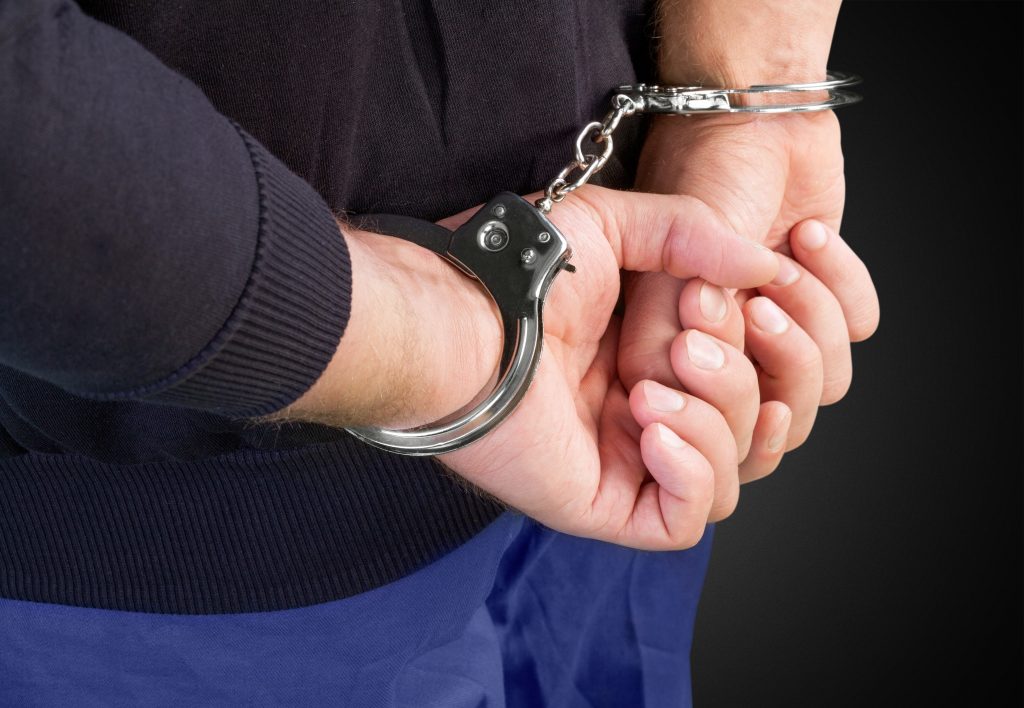 You'll be happy to know that there is no direct impact on a bond if the defendant is re-arrested. However, this second arrested is counted as an entirely separate case. The defendant in question will require an entirely new bond, assuming the court sets bail for the new charges. However, it's important to note that, just because one bond does not directly affect the other does not mean the situation cannot worsen. You'll want to speak with your expert bondsman immediately.
Bonds Are Separate
Every bond you receive is treated as a separate bond. Your bondsman, however, is unlikely to know you have been arrested again. Local law enforcement does not notify the bail bond agencies in the area. You will need to call for a separate bond.
The process to receive another bond for a new charge will be identical to the first time. You will follow the same steps, including paying the fee to ensure a quick jail release.
Consequences of a Re-Arrest
That's not to say there are no consequences to be re-arrested while out on bond. The defendant is still required to appear to their initial court dates, but now there are two sets of court dates to consider. The arresting officers of the second charge, if in a different county, are not required to take the defendant to their court dates. You could very well miss the appointed times because you are behind bars for the second arrest.
This may all sound confusing, and it's a foreign situation to many. However, you can speak with an experienced bail bondsman to help work out the situation.
For 24/7 bail bond services in DFW, contact A Way Out Bail Bonds at 214-760-9978. Our experienced bail bondsmen will answer your questions and provide the best bail bond services possible.