Best Bail Bonds Company in Keene, TX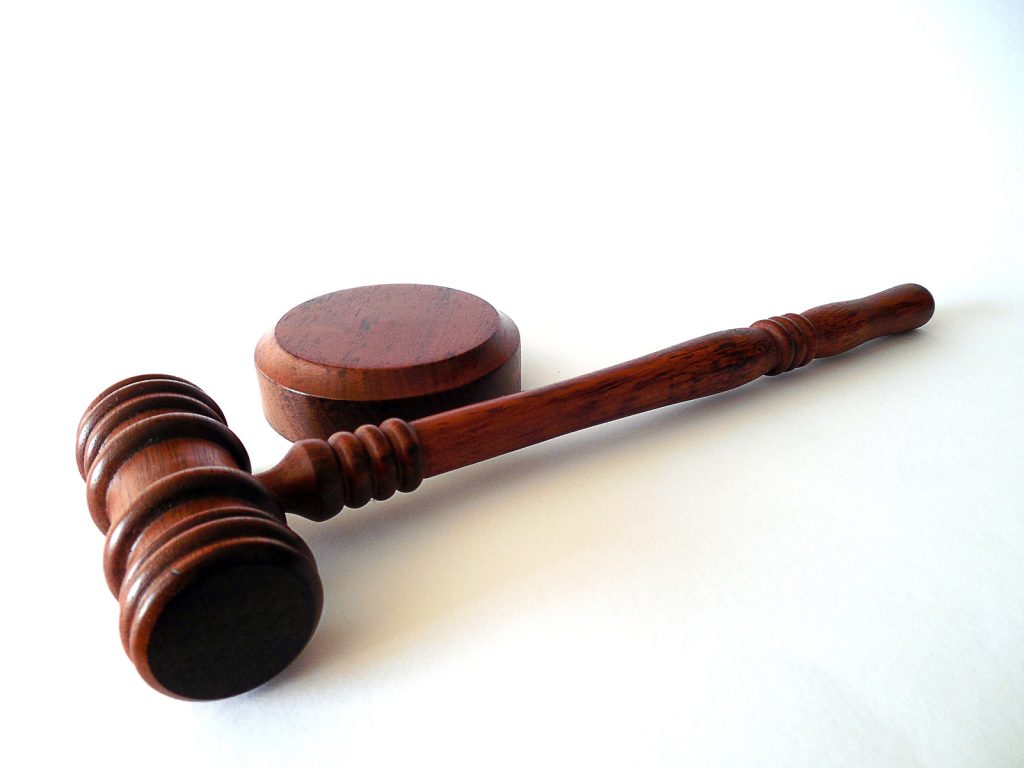 Dealing with the repercussions of your actions can be tough. Every action has a reaction, but no one wants to face time behind bars. You deserve a shot at freedom before your trial and a chance to prepare your case. For that, a quick bail bond service in Keene, TX, will help. A Way Out Bail Bonds is here 24/7 to help you secure a quick jail release.
Expert Bail Bond Agents in Keene, TX
We provide the best for our community. To that end, we knew we had to find the best bail bond agents in Keene. We built our team from local and experienced bail bond professionals who want nothing more than to help see your case through to the end.
Quick Jail Release in Keene, TX
The one thing on your mind is an immediate jail release in Keene. A Way Out Bail Bonds is experienced and has the drive to ensure a fast release. We know whom to speak with, what paperwork is necessary, and how to deliver results on-time.
24/7 Emergency Bail Bonds Service
Since we first opened our doors, we knew that only the best would suffice. Therefore, we offer 24/7 emergency bail bond services in Keene and the surrounding area for all. You can call at midnight, on the weekend — anytime — and we'll answer.
About Keene, TX
Keene, with a growing population, is a small city in Johnson County within driving distance of Dallas. For families in the area, it's the perfect mixture of big city living with a small-town vibe.
When you need top-rated bail bond services in Keene, pick up the phone and call A Way Out Bail Bonds. Our experienced agents will help guide you through the process and the coming days. Call us at 817-261-2828!