#1 Bail Bonds Company in Hutchins, TX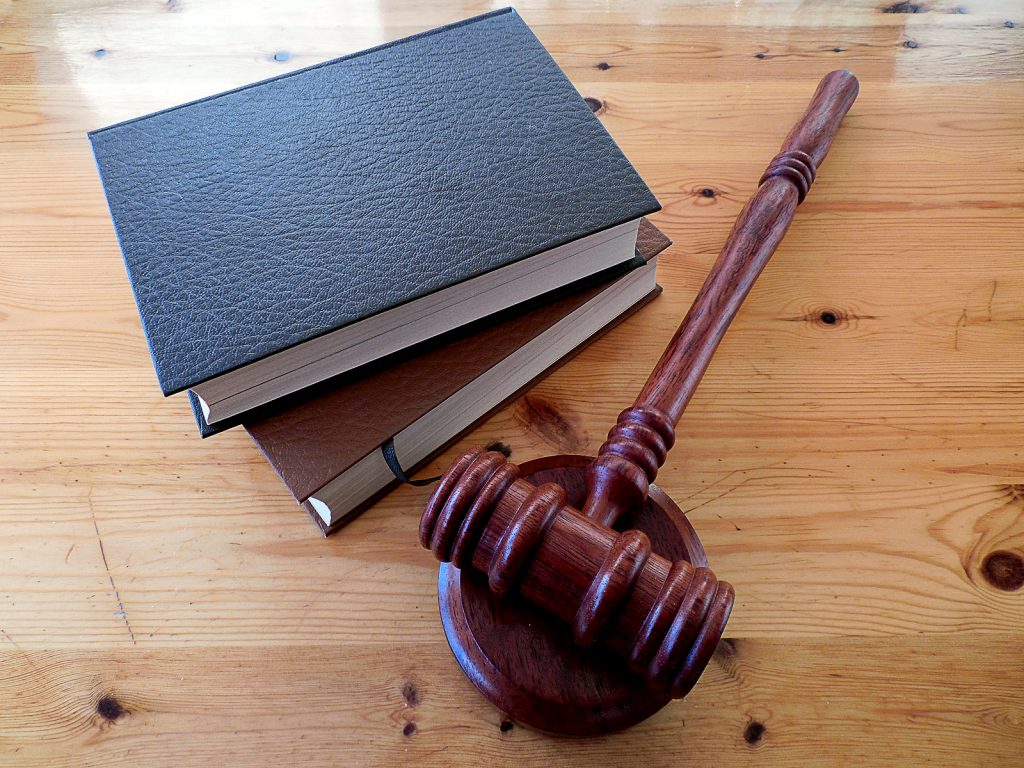 Whether you're facing time behind bars or worried about a family member doing the same, A Way Out Bail Bonds is the solution. We offer 24-hour bail bond services in Hutchins that help families get through a tough time. An experienced bail bond agent is just a phone call away!
Expert Bail Bond Agents in Hutchins, TX
With a team of expert bail bond agents overseeing each case, A Way Out Bail Bonds has positioned itself as the premier bail bond agency. When you call, you'll be immediately connected with a knowledgeable and experienced professional. We'll guide you through the coming days.
Quick Jail Release in Hutchins, TX
The one thing you want after being arrested is a quick jail release in Hutchins. We'll work with you to finalize all the paperwork, speak with the necessary authorities, and ensure your fast release. Call us now so we may get started.
24/7 Emergency Bail Bonds Service
You never know when life will throw you a curveball. It could be at midnight or the weekend. No matter the time, you need help fast. Our 24-hour bail bond services are here for you. Once you call, our experienced agents will begin working immediately on your case. We'll have you out from behind bars soon enough!
About Hutchins, TX
Hutchins is a small city in Dallas County, known for its diverse, welcoming community that is continually looking toward the future. The city is growing at an alarming rate, and it shows no signs of slowing.
For 24-hour bail bond services in Hutchins and the surrounding area, do yourself a favor and call A Way Out Bail Bonds. We promise we'll be your first and last call to secure a quick jail release. You can reach us 24/7 at 817-261-2828!