#1 Bail Bonds Company in Argyle, Texas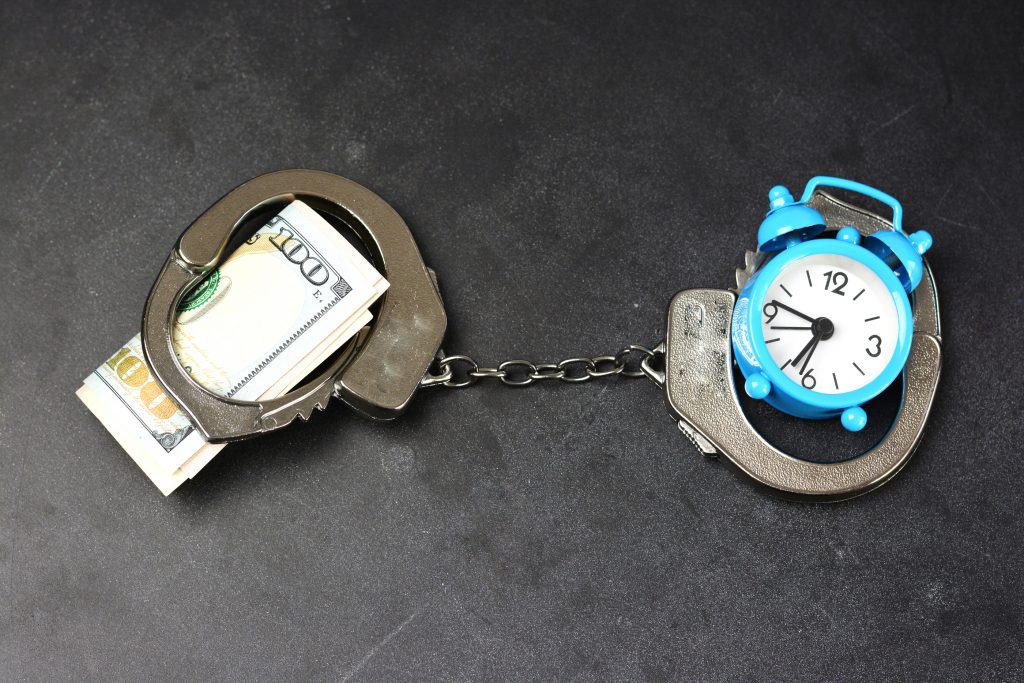 Your number one priority after an arrest is to secure a quick jail release. You want to be out from behind the confines of a cell quickly. A Way Out Bail Bonds can help make that happen. We offer 24-hour bail bond services in Argyle!
Expert Bail Bond Agents in Argyle, Texas
For the past 35 years, A Way Out Bail Bonds has been the go-to bail bond agency for bail bonds for misdemeanors and felony charges. We're able to handle a broad range of charges promptly, all thanks to our expert bail bond agents. Each one is certified, highly trained, and local.
Quick Jail Release in Argyle, Texas
We know you want an immediate jail release. It's our goal too. We want to help you get out of that cell and back home to your friends and family. For that, you need to call A Way Out Bail Bonds. We work 24/7 to ensure the bond paperwork is complete and ready. Then, we deliver it immediately to the appropriate officials.
You'll be out soon!
24/7 Emergency Bail Bonds Service
Whether it's midnight, the weekend, or what have you, A Way Out Bail Bonds is here for you. We offer 24-hour bail bond services, and we have since day one. Give us a call to find out why so many defendants trust our top-rated, around the clock service.
We Offer Bail Bond Services for Various Cases in Argyle, TX.
A Way Out Bail Bonds specializes in providing fast and efficient bail bond services to clients facing a variety of legal circumstances. We understand that an arrest can be a stressful and confusing time, which is why we offer a supportive and professional approach to our bail bond services. Our goal is to help our clients secure their release from jail as quickly as possible and return to their everyday lives.
At A Way Out Bail Bonds, our bail agents are knowledgeable, experienced, and professional. We are committed to providing our clients with the best possible bail bond services and are always available to answer any questions you may have. If you need help securing your release from jail in Argyle, TX, contact us today.
About Argyle, Texas
Argyle may be small, but it makes up for its size with the immense outdoor adventures in the area. From the fantastic hiking in Old Alton Bridge to DFW Adventure Park, you have a chance to use your freedom to explore!
For 24/7 bail bond services in Argyle, look no further than A Way Out Bail Bonds. Give us a call at 817-261-2828 today!