Top-Rated Bail Bonds Company in Joshua, TX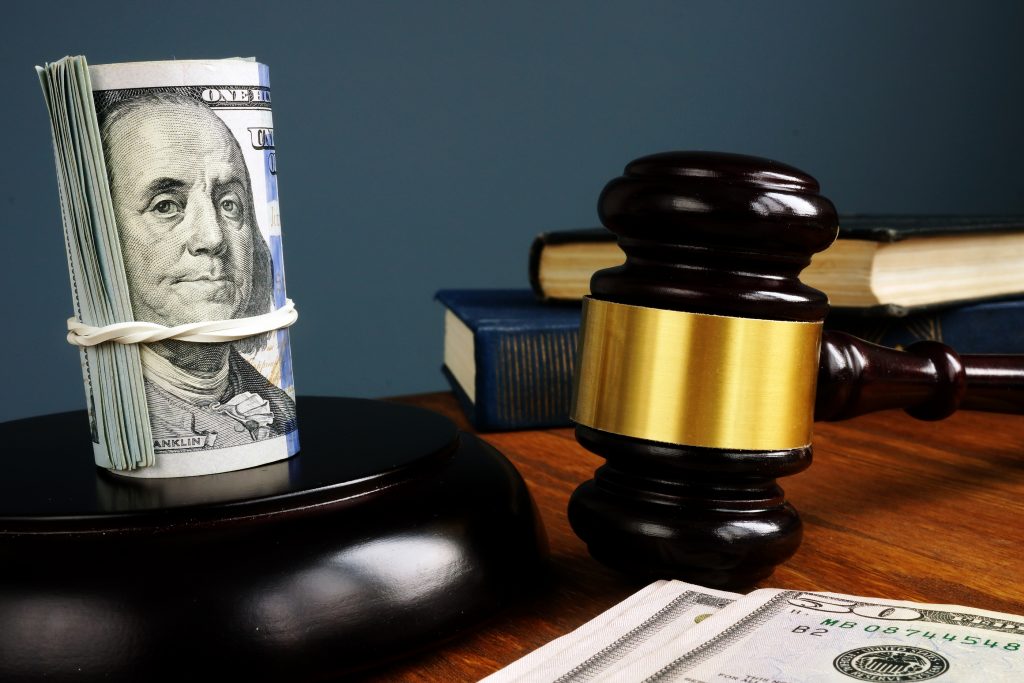 Being arrested and facing time in jail is a terrifying experience. When the judge sets bail, your first call should be to A Way Out Bail Bonds. We'll help you out and ensure a quick jail release as soon as possible. One call to our experienced bail bond agents is all it takes!
Expert Bail Bond Agents in Joshua, TX
Speaking of experienced bail bond agents, we've hired the best in the industry. Our team consists of highly trained, experienced, certified, and licensed bail bond agents who want nothing more than to help you out of a tight spot. Give us a call and ask any questions you have—we have answers!
Quick Jail Release in Joshua, TX
You want a quick jail release in Joshua. You want to be free from behind bars and preparing your defense for your upcoming case. We fully understand, and our bail bond agents are able to ensure a quick jail release—no matter the charges or time.
24/7 Emergency Bail Bonds Service
A Way Out Bail Bonds is known for providing the community with 24/7 bail bond services in Joshua. We've offered the same high-quality bail bonds since we first opened our doors. Call us when you want the best, anytime.
About Joshua, TX
Joshua is a small city with a lot of heart. The Lost Oak Winery, Mainstay Farm, and Joshua City Park & Splash Pad and staples of the community and attractions visitors to enjoy.
When you're in dire need of expert bail bond services in Joshua, call A Way Out Bail Bonds at 817-261-2828 to get started!