The Two Most Popular Types of Bail Bonds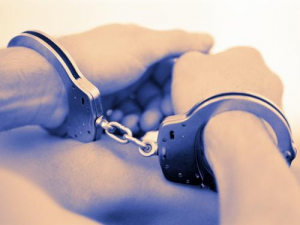 Isn't it frustrating how a single decision can cause you to end up behind bars? Whether you have recently been throw in jail, or you have a loved one behind bars, we offer a solution. Here at A Way Out Bail Bonds, we believe that everyone deserves a second chance, which is why we offer various types of bail bonds for a variety of situations. Here are the two most popular types of Dallas bail bonds we offer to those in need:
While we offer many different types of bail bonds, surety bonds are by far one of the most common. If you have been accused of a crime and you simply can't afford to pay the full amount of your bond, a surety bond will get you the freedom you are longing for with just a small amount of money up-front. Surety bonds allow you to pay a small percentage of your bond in order to get out of jail, and then you are responsible for repaying the remaining bond balance over time.
Property Bonds
If you simply don't have the financial means to bail someone you love out of jail, property bonds allow you to use your property or home as collateral in order to release him or her from jail. It is important to note that after posting a property bond, this person must appear at his or her appointed court date or you could lose your property or home.
If you or a loved one end up behind bars and you feel like you have nowhere to turn, call A Way Out Bail Bonds at 214-760-9978 and ask us about the different types of bail bonds we offer.