Make Meaningful Memories This Mardi Gras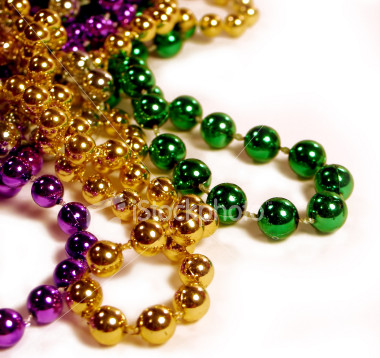 A plan to share in the revelry of Mardi Gras needs to include an option for an unexpected event. Drinking alcohol may add to the frivolity of your party celebration, but it carries some risk of a DUI arrest as well. Landing in jail on your way home is a memory that you always want to avoid, and especially so over what should be a fun holiday. A Way Out Bail Bonds has served the DFW metroplex for 24 years, offering nationwide bail bonds service if you need help getting out of jail.
A bail bond is a written obligation that a court accepts to let you out of jail in return for your promise to appear on your court date. Once you see the inside of a jail cell, you are certain that you do not want to stay there. With Dallas bail bonds, you can get released from jail and resume your regular activities.
Your options include different ways to guarantee the obligation you undertake:
A surety bond lets you pay a percentage of the bail amount to a bondsman. If you do not show up in court, the bonding company pays the full amount on your behalf, and you can imagine the trouble that you are in if that happens. (Think Dog the Bounty Hunter.)
A property bond allows the court to record a lien against a piece of your property that is valuable enough to cover the full bail amount.
Your history as a good citizen in the Dallas community may qualify you for release without bail on your own recognizance. Your regular employment and few run-ins with the law may convince the court to let you out of jail.
A citation release, written by an arresting officer, does not require you to spend time in jail. If the officer describes your offense as a minor infraction, you may get off with a "Cite Out."
Plan for every eventuality on Mardi Gras to make sure that all of your memories are pleasant and don't involve a trip to a Dallas jail. Add A Way Out Bail Bonds to your cell phone's contact list, and call 214-272-0794 for help if and when you need it this week.