How Bail Bonds Work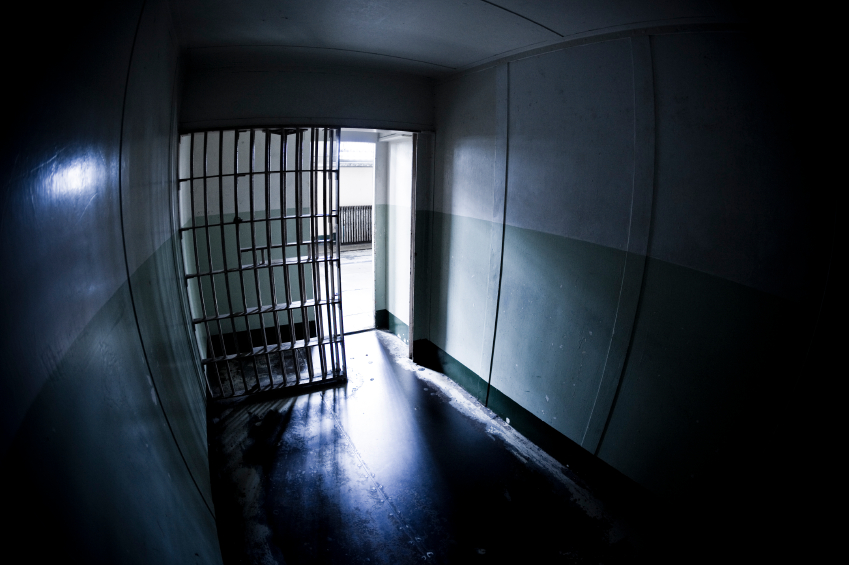 A bail bond is a formal financial arrangement that is used by bail bond agencies to free defendants from jail with a guarantee that they will appear on their court date. Once someone is arrested, his or her bail will be determined by the court. The amount of the bail bond is a percentage of that number.
Because most people cannot afford to pay the full bail amount, getting a bail bond is their only option to get released from jail before their court date. Terms of payment can vary from one bail bond agency to another. At A Way Out Bail Bonds, we offer a clients a variety of easy payment options that include debit and credit cards, checks, and Western Union transfers. However, please keep in mind that we do ask for additional collateral on large bail amounts.
How the Bail Bonds Process Works
To get released from jail on a bail bond, the defendant or a representative of the defendant should contact a local agency. In most cases, a bail bond is secured at a price of about 10% of the original bail amount. After the payment is collected, the bail bondsman will post the bail bond and guarantee the defendant's appearance in court. Once the process is finalized, the defendant is freed until his or her court date.
What Happens When Defendants Skip Bail
Skipping bail refers to the defendant's failure to appear in court on the given date and time. At this point, the defendant will owe the bail bond agency the original bail amount in full. While legal ramifications of skipping bail can vary depending on the judge and the severity of the defendant's charges, the court typically issues a warrant for the defendant's arrest.
Bail agencies have a right to recover their losses, so they will collect on any collateral that was provided upfront and begin the process of locating the defendant to get the rest of the bail amount.
Because the terms of bail bond agreements can vary, it's important to call a local Dallas bail bonds agency with the details of your case to get accurate information and instructions. Our bail experts at A Way Out Bail Bonds can help you get the answers you are looking for. Contact us at 214-272-0794 if you need to secure a bail bond or if you have any general questions about the bail bonds process.