DWI Bail Bonds to Get You out Sooner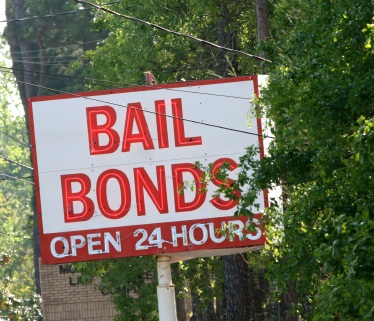 If you have been charged with driving while intoxicated (DWI), then you have probably been arrested and have a set bail amount that you can pay to release you from police custody. No matter what the amount of your bail has been set at, it is never a small or convenient fee to pay. As such, you might want to consider giving us at A Way Out Bail Bonds a call to discuss DWI bail bonds and how we can help you.
Actions to Take After Being Bailed Out
Once you have taken care of the bail, either through our easy process of DWI bail bonds or another resource, there are a few things you should consider doing to adequately prepare for the legalities you are about to face. Here are just a couple of the things you should look into:
Consider hiring a professional DWI attorney to represent you and help you navigate through the complex court system.
Immediately start trying to gather as much evidence and research as possible concerning your case and any applicable laws and fines.
Turn to a Trusted Source for Bail Bonds
A DWI charge is serious and should not be taken lightly. If you decide to post bail, then consider going to a reputable and experienced Dallas bail company for DWI bail bonds. At A Way Out Bail Bonds, we strive to help you get the freedom you deserve, so contact us today at (214) 760-9978 and a member of our professional and qualified team will answer any questions you have and talk to you about your bail options.