Trusted 24/7 Bail Bonds Agents in Rockwall, TX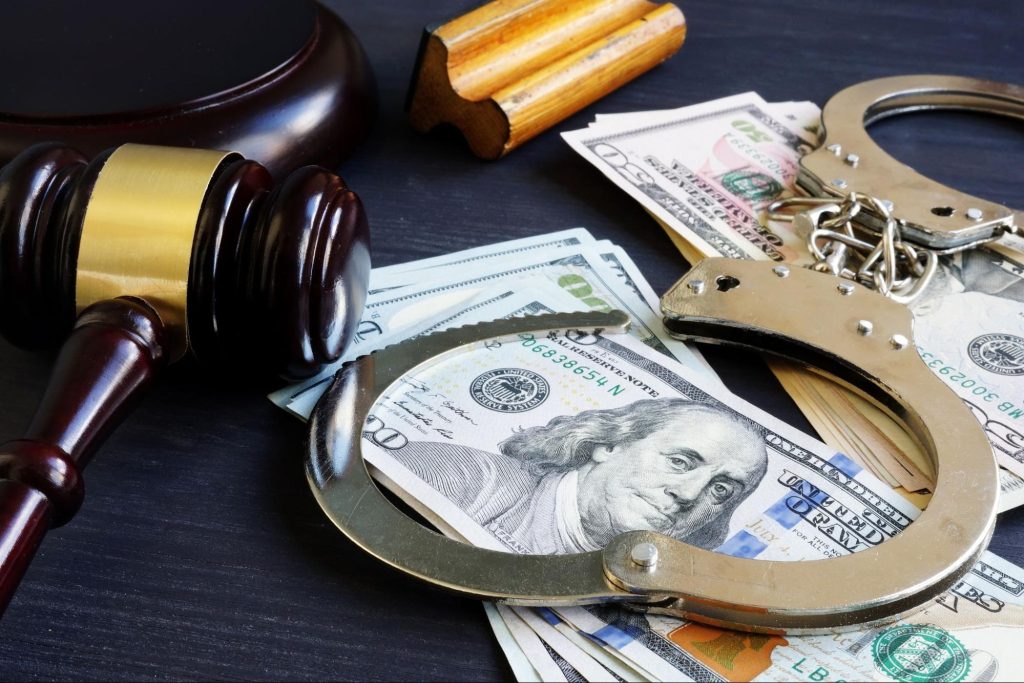 A Way Out Bail Bonds is the premier bail bond company serving Rockwall, TX and the surrounding areas. Our dedication to delivering swift, discreet, and professional services has established our reputation as the top choice in Rockwall. We pride ourselves in our unrivaled knowledge of the bail bond process and our ability to navigate even the most complex situations. Our extensive experience combined with our commitment to your needs ensures that we're the top bail bonds company to call when you need help.
Professional Rockwall Bond Agents
At A Way Out Bail Bonds, we employ a team of experienced, licensed bond agents in Rockwall, TX who prioritize your freedom and peace of mind. Our agents understand the complexities of the legal system and are trained to guide you through every step of the bail process. We strive to provide a smooth, hassle-free service, making sure to answer all your questions and provide the support you need during this stressful time.
Jail Release in Rockwall
A Way Out Bail Bonds is committed to securing your quick release from jail in Rockwall. We know that every minute counts, which is why our local agents are available around the clock to expedite your release. We work diligently with local law enforcement and court officials, utilizing our extensive knowledge of the Rockwall jail system to make the process as quick and efficient as possible.
Emergency Bail Bonds in Rockwall
We understand that arrests can occur unexpectedly, which is why A Way Out Bail Bonds offers 24/7 emergency bail bond services in Rockwall, TX. We respond immediately, regardless of the time or day, to ensure you or your loved one secure a prompt release. Trust us to handle your emergency bail bond needs with the utmost professionalism and speed.
About Rockwall, TX
Rockwall, TX, is a vibrant community known for its historic downtown and beautiful Lake Ray Hubbard. As the county seat of Rockwall County, it boasts a strong sense of community and an excellent quality of life. Despite being one of the smallest counties in Texas, it has a bustling court system. At A Way Out Bail Bonds, we are proud to serve the residents of Rockwall and its surrounding areas. We are dedicated to helping this community by providing reliable and swift bail bond services.
Give Us a Call To Get Out of Jail Fast in Rockwall
A Way Out Bail Bonds is just a phone call away when you need to get out of jail quickly in Rockwall. We are always ready to provide immediate assistance and guide you through the bail process. Our commitment to quick, respectful service means that you can count on us to be there when you need help the most. Don't wait – give us a call or contact us online and let us get you on the path to freedom.