Your Responsibilities When Bailing Someone Out in Texas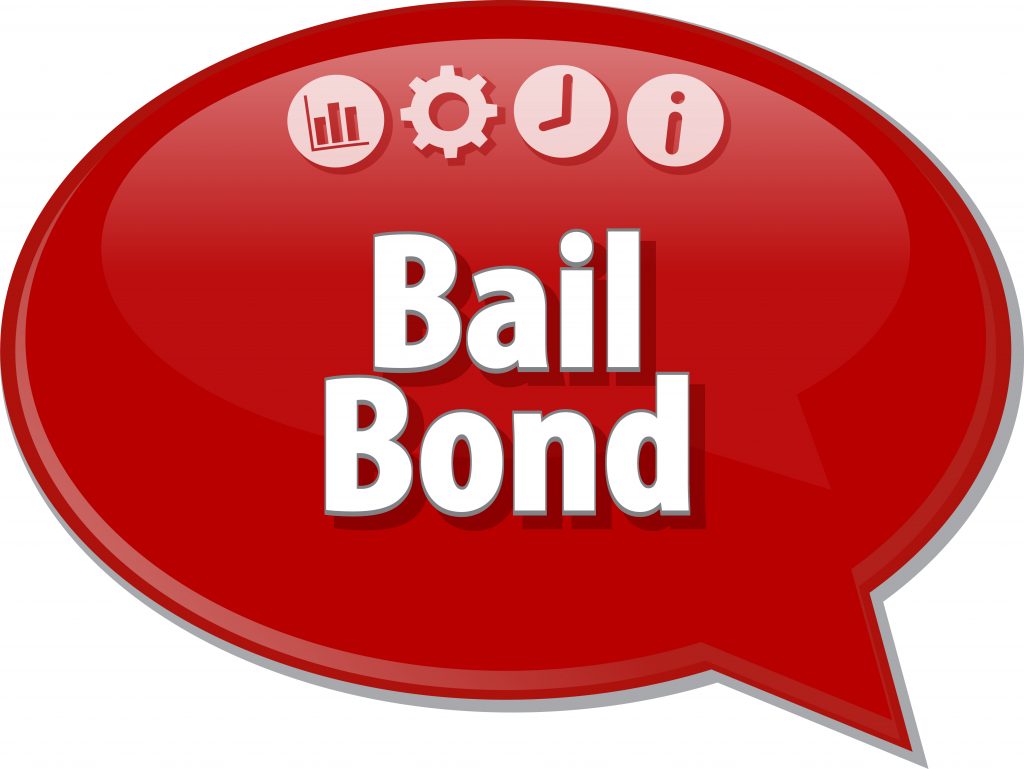 Finding out a close friend or a loved one was arrested is tough. They have to deal with the repercussions of their actions and possibly spend time in prison. You have to deal with the fallout, embarrassment, and, of course, the money spent to bail that individual out. But when you post bail for a loved one, you gain some major responsibilities.
Bail Bond Payment
Of course, the first and primary responsibility you have is a financial one. If you're bailing someone out in Texas, you'll be expected to pay the bail bond fee. Here in Texas, this is a percentage of the total bail. So, for instance, if the bail is around $10,000, you'll usually pay around 10 percent or less of that amount upfront.
If you cannot come up with the cash, you may be able to post bail using collateral. Most bail bond agencies here in Texas will take jewelry, firearms, vehicles, and even property in some cases.
Ensuring the Defendant Appears in Court
The second biggest responsibility you have, if you want to see your money back, is to ensure the defendant attends court on every required date. Bail is provided with the understanding that the defendant will appear in court when requested. If the defendant does not appear in court, it is possible to remove your bail as a third-party. You'll have to speak with the bail bond agent overseeing the case for more information on that, though.
For more information on posting bail for a defendant in Texas or on your responsibilities when posting bail, don't hesitate to call A Way Out Bail Bonds. We proudly offer 24/7 bail bond services in DFW and Tarrant County and are happy to educate the community on bail bond matters.
Give us a call at 214-760-9978.