Top Three Ways to Get Bail Bonds After Hours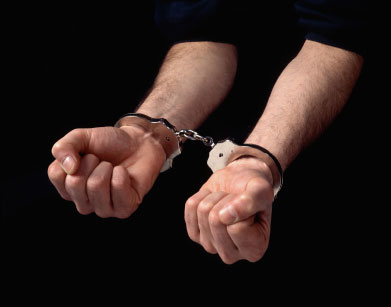 When someone you know gets arrested and ends up in jail, usually your first thought is how to get them out quickly, especially when it happened during the night. However, they must remain in jail unless they can provide some form of financial pledge to back up their promise that they will appear in court at their appointed date and time. At A Way Out Bail Bonds, we specialize in immediate and quick release from all jails with our 24-hour bail bonds availability.
Bail Bond Options
Many defendants lack the finances to post their bail or simply do not know how to post bail. For that reason, 24-hour bail bond services arrange ways for you to post a bond to guarantee that your friend or loved one can get out of jail. The three typical methods for posting bail include:
1. Cash bail. Pay the full amount to the court. When paying the entire fee up front, it is refunded (minus a small administrative fee) when the case ends.
2. Bail bonds. Licensed bail bondsmen are available at all hours of the day and night to post bail on your behalf. The fee is a non-refundable percentage of the full amount set by the court, usually 10 to 20 percent of the total bail.
3. Bond collateral. Often a personal signature or written guarantee is required as security on particular bail bonds. For instance, if the bail is a tremendous amount, it must be backed by collateral of sufficient value to cover the total cost (such as a boat or a house).
We Are Here to Help
Our licensed bail bond professionals are always prepared to explain the circumstances surrounding the case to you, including your financial situation and your personal concerns. Call A Way Out Bail Bonds at 214-760-9978 for dependable and confidential assistance for getting bail bonds quickly.